Are you looking for your next home?
In a hot market, it is essential to be proactive.
Fill out this form to receive a phone call from Bri, the founder of Bixby Realty, to go over your needs and desires!
Imagine that your dream property just came onto the MLS.. woo hoo!! But wait. The problem is, every other buyer just saw it too.
This is why having an agent who knows how to find off-market properties is so crucial. We are known to go the extra mile for our buyers, and search for houses that aren't for sale yet. Let us know what neighborhood you like and we'll get on it!
Buying with Bixby Realty:
STEP 1
Contact us and tell us what you are looking for!
In addition to searching for off-market properties in your targeted area, we will set you up with your own personalized MLS home search. It will automatically email you right away when something in your parameters comes up for sale.
We will also put you in touch with our favorite local lenders. Getting pre-approved (not just pre-qualified) is necessary to get your offer accepted when you find the perfect home.
STEP 2
Schedule showings!
Let us know when works for you. Properties sell fast on the California coast, so let's get on it!
Do you live out of town? Not a problem. We will film a custom virtual tour for you.
STEP 3
Make an offer!
Using our industry knowledge and advanced negotiation techniques, we will help you construct an offer that meets your financial and lifestyle goals.
Most importantly, we will draft an offer that gives you the best chance of buying your dream home.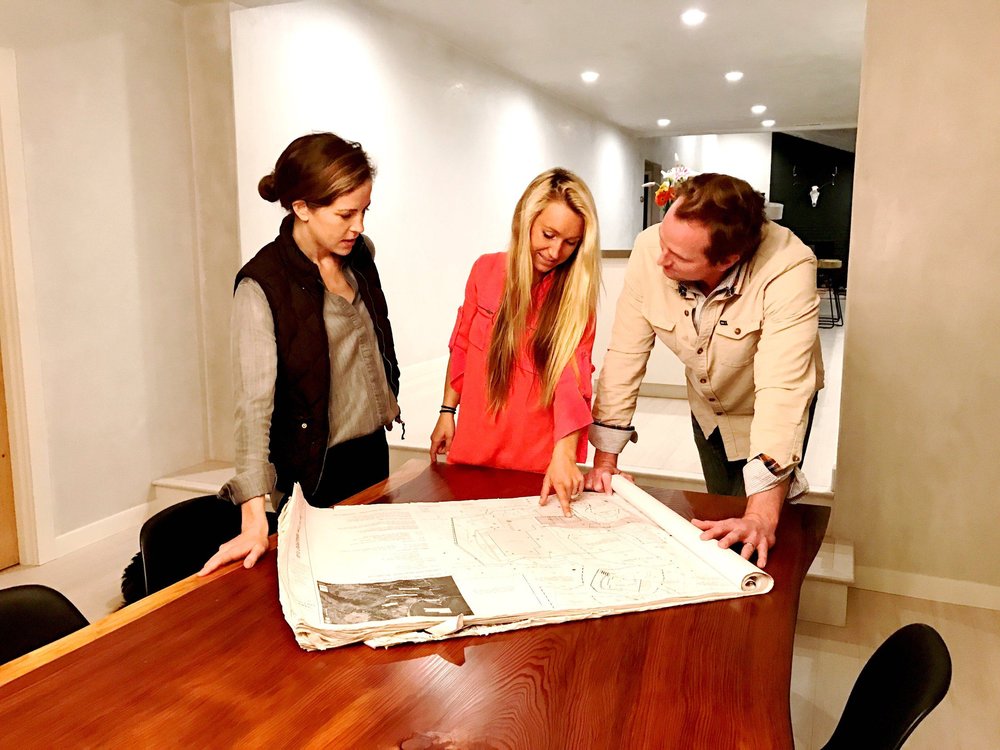 Our 3D Virtual Home Tours
Your time is valuable.
If you live outside the Bay Area, it can take several hours just to drive here to view a couple homes. We realize you're busy and we are here to help.
Our goal is to take the time out of your search. Here's how it works
Send us a text/email of the new listing that you are interested in viewing
We will visit the property and scan a 3D virtual tour
A link will be texted or emailed to you for viewing, example below: